The 34th ELT Blog Carnival is about pronunciation and will be held here

!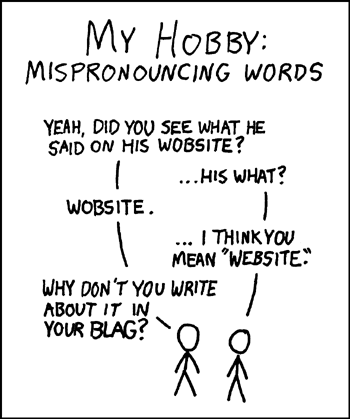 If we can understand it, should we still correct it?
How to participate?
There are three big ways you can participate!
Submit your post that you have written on pronunciation

in the ELT field (EFL; ESL, ESP, EAP, etc.)

send it my way.

Share this post so other people can get involved. The more submissions we have the more everyone can learn!

Check out the finished product September 2nd and learn from all the other English Language Teachers.

You can keep track of everything via #eltBlogCarnival on twitter!
To submit your blog you have three options:
1.
Fill out this form.
2.

Tweet it to Carissa Peck (@eslcarissa)
3. Use the general ELT Blog Carnival submission form.
Please try to get all submissions in by August 31st!